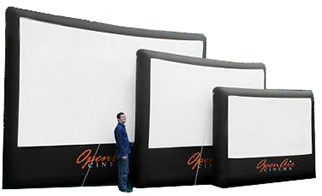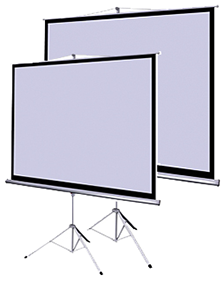 Inflatable Screens
9'x16' Rental Rate $125 per (3) days
7'x12' Rental Rate $110 per (3) days
9'x5' Rental Rate $95 per (3) days
Delivery, Setup & Pickup are available for an additional $95 fee.
6', 7' and 8' Tripod Screens
Features
• Lightweight yet durable construction
• Black steel and plastic components eliminate scratches
• Slat saddle keeps viewing surface flat
• Both case and upper shaft adjusts easily on tripod upright.


Rental Rates $25, $35 and $55 per (3) days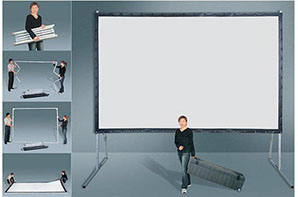 Fast Fold Screens
Rental Rate 6'x8' $75
Rental Rate 8'x14' $145
Rental Rate 9'x12' $125
Fast Fold Rates per (3) days Rental
All Fast Fold Screens comes with bottom skirt.
Rear screen projection is available and much more.
LG Electronics 65UH6030
65-Inch 4K Ultra HD Smart LED TV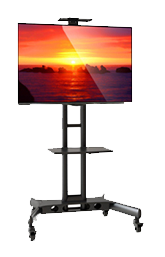 Rental Rate: $145.00 Per (3) Days
Features
65" Monitor on Stand
The LG UH6030 4K UHD LED TV shows off unbelievable content thanks to its 4K IPS technology. And with webOS 3.0, virtually limitless content is within reach on a TV that produces over a billion rich colors. This LG TV supports High Dynamic Range content, so it can display HDR movies that have been specially mastered to reveal more colors and more detail for a more cinematic image.
Refresh Rate: 120Hz
Backlight: LED
Smart Functionality: Yes
Dimensions (W x H x D) TV without stand: 57.5" x 33.3" x 2.3", TV with stand: 57.5" x 35.5" x 10.4"
Inputs: 3 HDMI, 1 USB, 1 RF, 1 Component, 1 Composite, 1 Ethernet, 1 Optical, 1 RS232C (Mini Jack)